Fuji Electric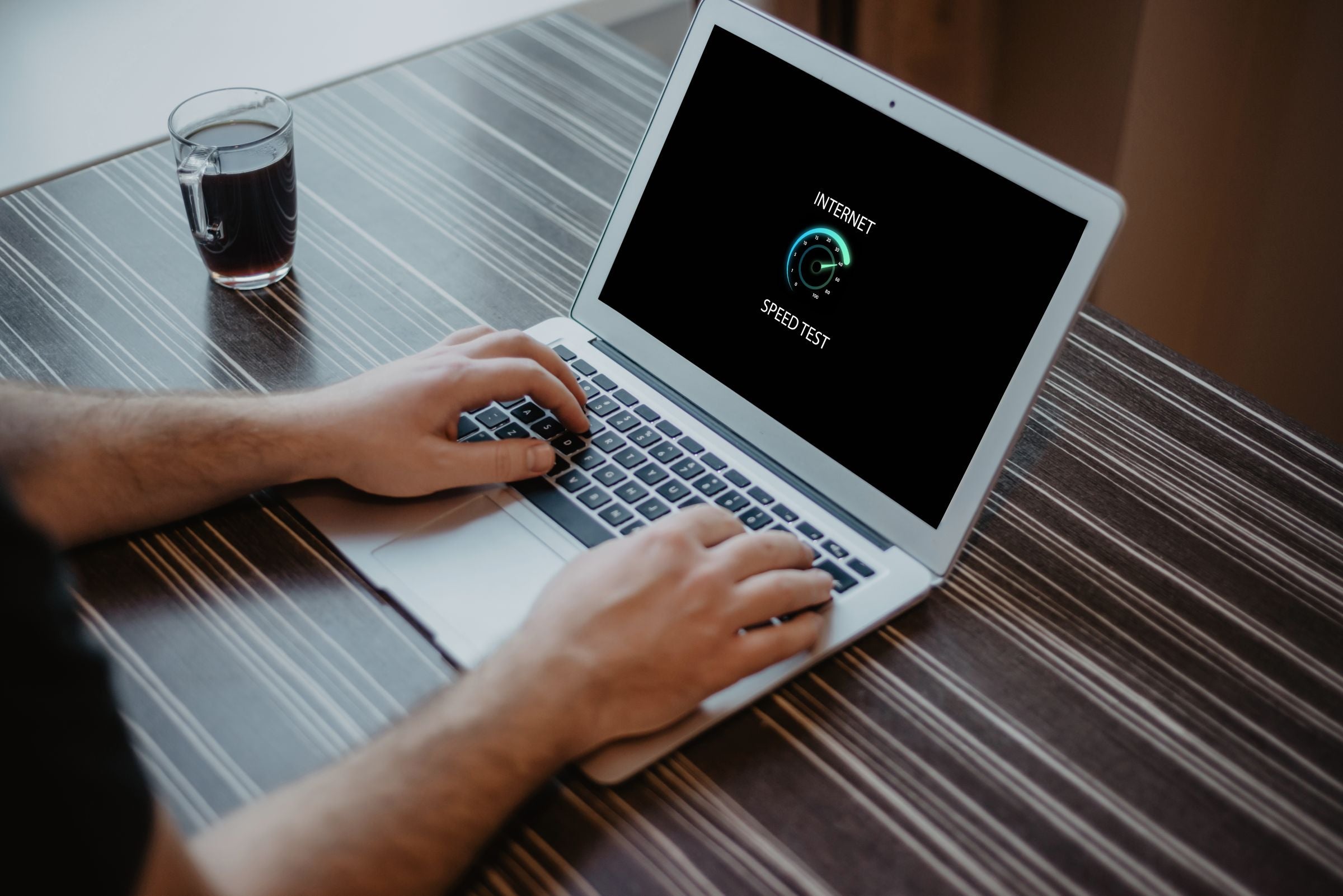 The Challenge
We were originally asked by Fuji Electric Asia Pacific to conduct an independent internet connectivity audit.  Because of its employee's size and demand, the office internet experienced weaker connectivity over the years.  This resulted in frequent internet disconnection and IPsec connectivity is weak.   
    
Our clients have been using 10 Wi-Fi AP network connections to provide internet connectivity to their employees throughout the office premises.  Over the years, their existing network solution could no longer sustain the ever increasing volume of users that were using the internet at the same time.
The Solution:
 The audit allowed us to gather information:      

· Create a detailed visual of the wireless coverage map      
· Complete a Wi-Fi configuration analysis      
· Locate any signal leakage      
· Highlight wireless coverage voids      
· Discover any neighbouring wireless access points      
· Create a detailed inference map      
· Locate any overlapping wireless coverage      
· Determine Wi-Fi data usage      

And we proposed the following:      

· Replacement of 10 Wi-Fi AP      
· Revamp the network infrastructure with 8 network switches      
· Network Centralized controller by using FortiGate Firewall, for Network switches and Wi-Fi Controller
Why FortiGate Firewall?
We recommend this because FortiGate next-generation firewalls utilize purpose-built security processors and threat intelligence security services from FortiGuard labs to deliver top-rated protection and high performance including encrypted traffic. FortiGate reduces complexity with automated visibility into applications, users and network and provides security ratings to adopt security best practices. 
Implementation:
Our IT department works closely with Fuji Electric throughout the entire project lifecycle.  Although we met up with a couple of unforeseen challenges as the AP location was not accurate and the office ceiling height is also way higher than the usual office height.  However we managed to work through these obstacles to have all the wifi AP replaced, and revamped the network infrastructure.
Project Outcomes:
The project was a complete success and completed within the stipulated time frame. Wifi connectivity is much improved thanks to the wireless access point infrastructure that has been deployed site-wide. The employees can now have access to a consistent and reliable Wi-Fi signal throughout the entire premises with intermittent drop-off of Wi-Fi.     
The overall internet connectivity has been improved and now the employees' complaints have reduced and productivity have improved. 
Our department:
At SoftBank Telecom Singapore, we understand the critical importance of connectivity for your business.  With over 20 years of technical and commercial experience, our experts are equipped to deliver bespoke solutions to overcome any challenge.  Our highly accredited IT department is a leading service provider in Singapore, offering top-notch network connectivity and solutions to businesses in Singapore and beyond.  Let us handle your internet connectivity projects from start to finish, and experience the power of reliable and seamless connectivity.  Get in touch with a member of our team at +(65) 6533 0041 today.